As technology prices fall, modellers are increasingly making use of CAD drafting, CNC cutting machines and 3-D printing. If you do not have such services available to you yet you probably know someone who does...

This page is intended to give people with access to such machines the ability to create whole boat 'kits' for themselves - DXF fles wll let you cut out all the wood shapes on a CNC cutter while STL fles wll let you create accessories wth a 3-D printer. .

With the addition of plans, build documentation and any other printed material you should be able to recreate the complete experience of buying a kit. Eventually, I hope to add Box Art and maybe a video...

Enjoy!
Downloadable 2-D cutting template files. Zipped .DXFs. Click on each box to download. You may need to edit out extraneous lines and text.
Downloadable 3-D print files. All .STLs. Click on each box to download.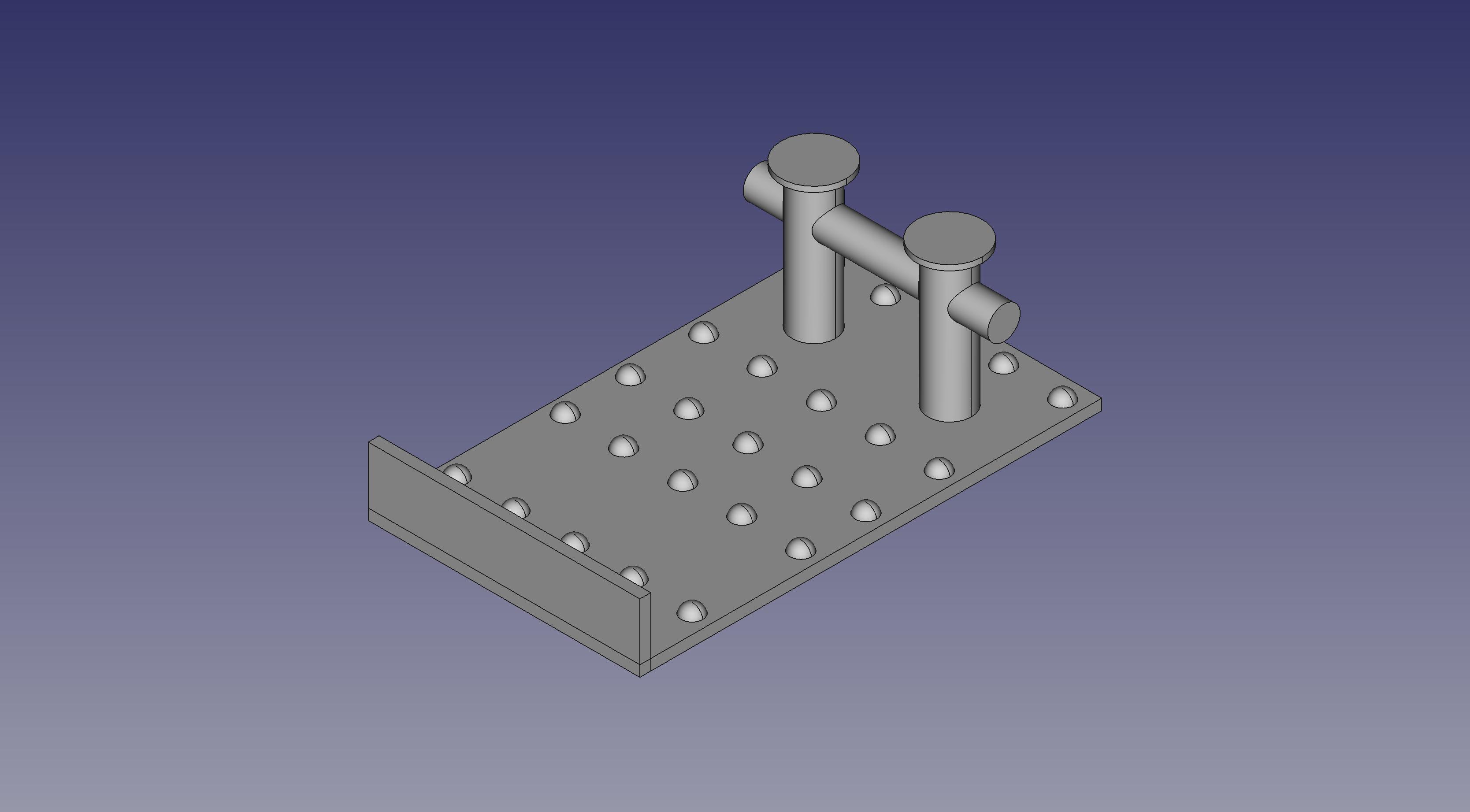 /body>